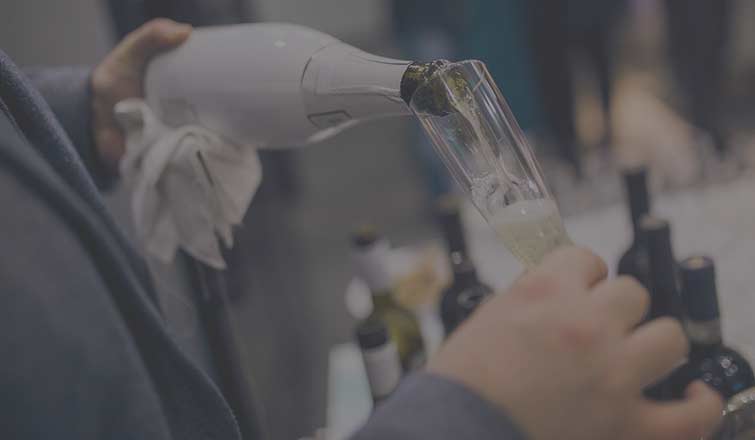 Grand opening of Boutique HOTEL 11
Our new and modern Boutique HOTEL 11 opened its gates on the magical date of 11/11/2017. Many precious guests attended the grand opening set off by stunning fireworks and followed by a big celebration until the early morning hours. The next day we greeted the first of our guests.
Boutique Hotel 11 is a modern hotel with its distinctive style with a capacity of 37 rooms. Our staff speaks five languages and will be happy to welcome you with your pets as well. Come and experience it yourself. Book your room today.