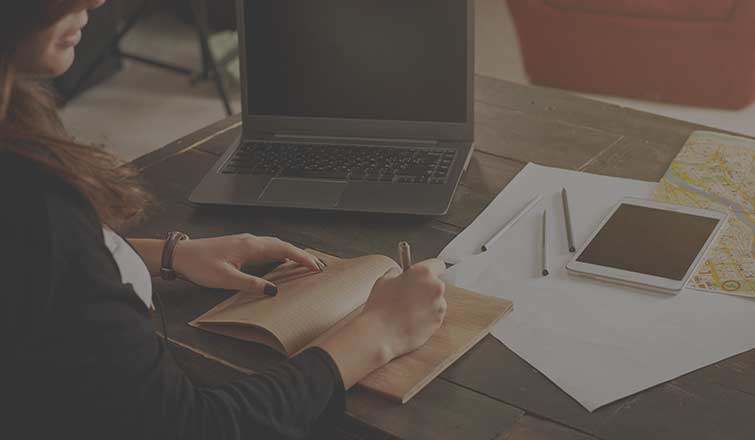 How to pick the right hotel for a business trip?
You often have too many options, too little time and a lot of ways to make an unfortunate mistake. Here are a few tips that can help you out:
First of all, you should research the area you are going to visit.
When travelling for business, you have usually no time to waste so try to research everything in advance. Knowledge of the locations of all your meetings and appointments and means of getting there is a must. The hotel you are going to stay at should be as close to these locations or public transport options as possible.
The other important thing is to think about all the services and facilities you will need. On a business trip the efficiency should be amongst your highest priorities. Fast internet connection, fax/photocopying services and dry cleaning can make the trip a lot easier for you.
Also be sure to keep records of all your business-related expenses. During the searching and booking process, make sure you receive and save confirmation – electronic or printed – of the dates and cost of your stay as well as your confirmation number. It's also convenient to keep these documents on hand when checking into the hotel.
When selecting a hotel, don't let little things take you by surprise. Make sure you have read all of the fine print and you are familiarized with all the charges and fees for various facilities and services you might need to use.
Last but not least, don't overpack. Travelling light when on business trip is the best way to stay on time and on track. Make use of the basic toiletries and front desk products many hotels offer as a standard. Try to pack only the essentials and utilize the things you can get for free at the place of your stay.