Promotional code: H11FORYOU
Copy the promotional code, use it when confirming your reservation and get an exclusive discount of 5% for booking on the official website.
Boutique HOTEL 11
Your best accommodation in Nitra
Conveniently located in the historical centre of Nitra, our hotel offers a 24-hours reception, a terrace overlooking the town of Nitra and a view of Nitra Castle. Guests can also enjoy a spacious lobby bar, a cigar saloon and a terrace with panoramic views of the town. The hotel is situated just 350 m from the town centre and 600 m from Nitra Castle.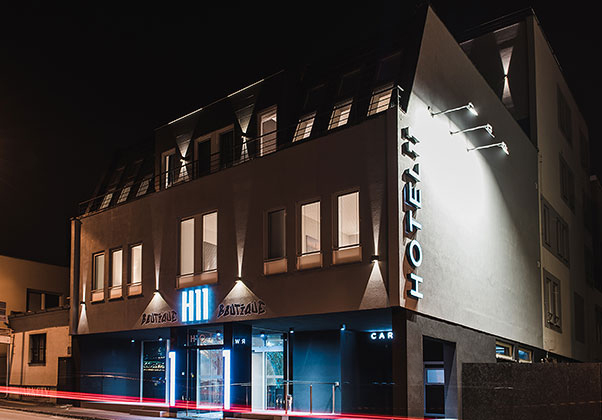 Choose from the selection of our rooms
Each room features a flat-screen TV, a work-desk, free WiFi and a bathroom
Testimonials
Nice
Brandnew hotel. Friendly staff. Service is ok. Coffee in the bar is very good.
Brilliant place and a place i could call home in Nitra as I will be staying there for some time.
I loved the fact the staff was very friendly and the manager was so excellent and customized my stay.
Quiet and comfortable
Very late check in without any issues, got upgraded to executive room for free overall very good and welcoming staff
Excellent hotel, would stay again.
Huge room, well decorated and good quality. Very comfortable bed and clean bathroom. Hotel lobby was attractive and inviting. Breakfast was very good.
Very good
Just next to citycenter. Although the bar was closed late night, the receptionist served us :-). Great breakfast. Easy parking.
Exceptional
Great hotel, very interesting interior, room was clean and stuff was very kind. My recommendation!
A great hotel with a boutique feel
Great design and decoration, friendly and helpful staff
Frequently asked questions
Book online today and look forward to a wonderful stay with us
Call us on +421 911 909 111
or
Latest News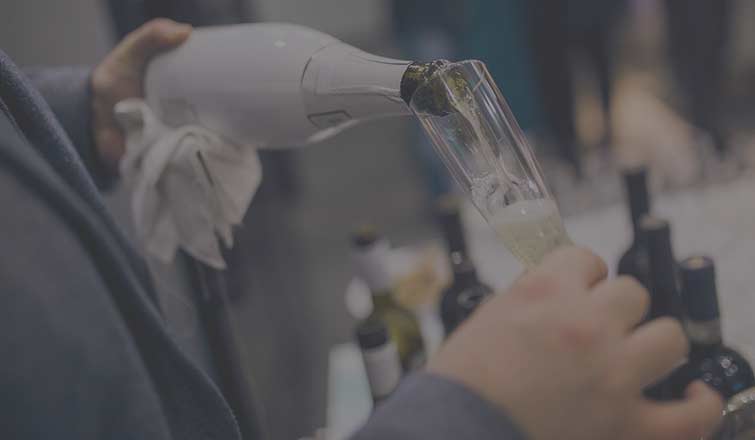 Take a look at the photos from grand opening of Boutique HOTEL 11. We would like to share these precious moments with you.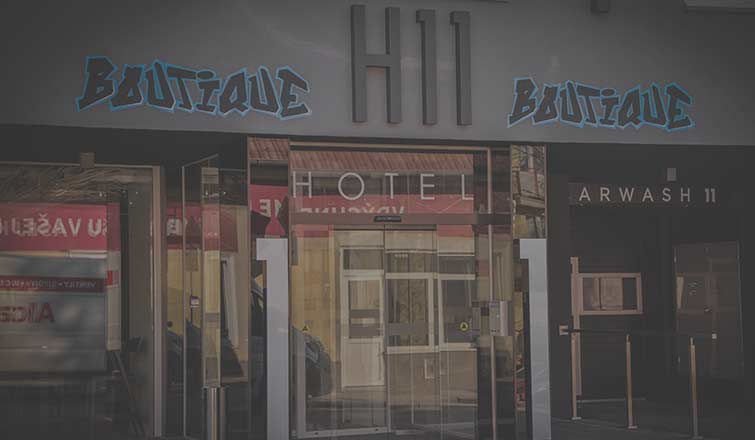 There are a lot of hotels that use the word "boutique" to describe themselves. It sounds good and is catchy indeed – but what does it really mean?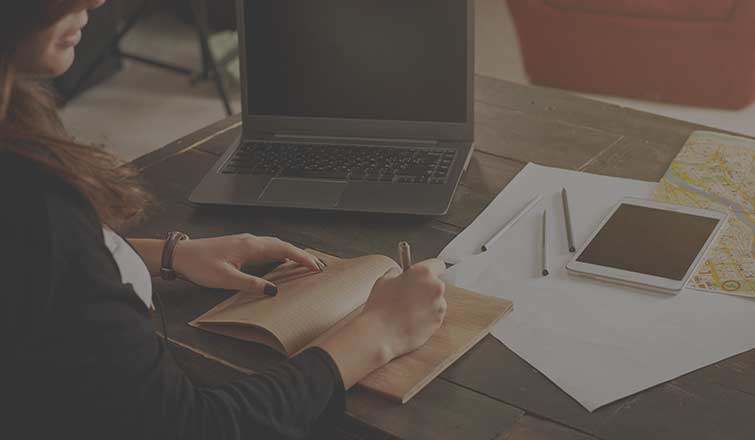 Planning a business trip can be a very stressful process. If you travel frequently, moving from hotel to hotel, searching for the right place to stay can seem like a never-ending story.